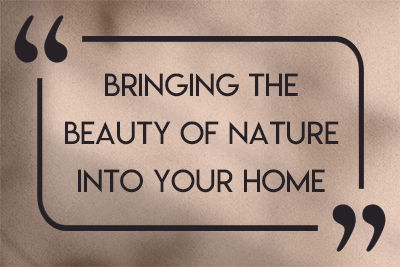 Welcome to my world, where I weave tales of beauty, magic and wonder through the lens of my camera. My name is Daniel, a man with a passion for capturing the essence of life in all its forms.

As a father of two lovely daughters, I understand the importance of capturing cherished moments with your loved ones. That's why I offer a range of family photography services on my main website at www.danielobrienphotography.ie . But here, you'll find a curated selection of my favorite shots, each one showcasing the unique beauty of Ireland.

But photography is more than just a profession for me. It's a way of life. It's a journey that has taken me to some of the most breathtaking places in Ireland, from the rugged coastlines of Connemara to the rolling hills of the countryside. I've always been drawn to the natural beauty of this enchanting land, and I love nothing more than exploring its hidden gems and capturing their essence in my work.

When I'm not behind the camera, you'll find me tending to my garden or spending time with my furry companions. I believe that there is something magical about growing your own vegetables and being in touch with nature. It's a way of life that connects me to the world around me, and I draw inspiration from it in my art.

Before embarking on my journey as a photographer, I worked as a chef for many years. Cooking is another passion of mine, and I believe that there is something deeply satisfying about preparing a delicious meal from scratch. Just like with photography, it's all about the details – the way the flavors blend together, the colors on the plate, the joy on someone's face when they taste your creation.

As an artist, I am constantly seeking out new ways to express myself and push the boundaries of my craft. Whether through traditional photography or digital paintings, I am always looking for ways to bring my artistic visions to life. My hope is that through my work, I can bring a little bit of the magic and beauty of Ireland into your home.

Thank you for taking the time to get to know me a little better, and I hope that my art inspires you to see the world in a new light.